Optimising service delivery pragmatically to achieve the best outcomes for our Customers
Facilities management consultancy
Facilities Management is a wide ranging field ranging from building space allocation and layout, communication services, and facility expansion; we can provide expert advice on FM procurement, HVAC, energy audits to lifecycle planning. We have particular expertise in performance driven contracts including PFI/PF2
DGW Consulting have over twenty-five years of experience in Construction and Facilities Management (FM); we provide pragmatic advice on all aspects of facilities management and lifecycle, based on Victoria's extensive experience of managing FM delivery as both a contractor and consultant.
DGW Consulting will provide practical solutions to achieve value driven results, which will protect the future of your investment. By providing in depth, technical advice on all aspects of operating to maintaining buildings, we continuously seek to optimising the service delivery outcomes for our Customers.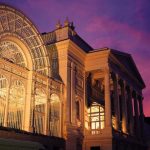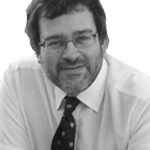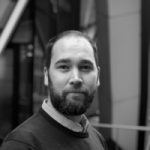 We work in a bespoke collaborative framework that listens to our Clients, assesses the situation, focuses on excellence, identifies options and selects optimal recommendations to implement.
Our aim is to maximise value to clients by providing a fully bespoke service to achieve your goals and objectives.
We also deliver training and mentoring for professionals within the industry; providing the tools to improve their existing skills.
DGW Consulting Ltd has been providing Facilities and Asset Management advice since 2011.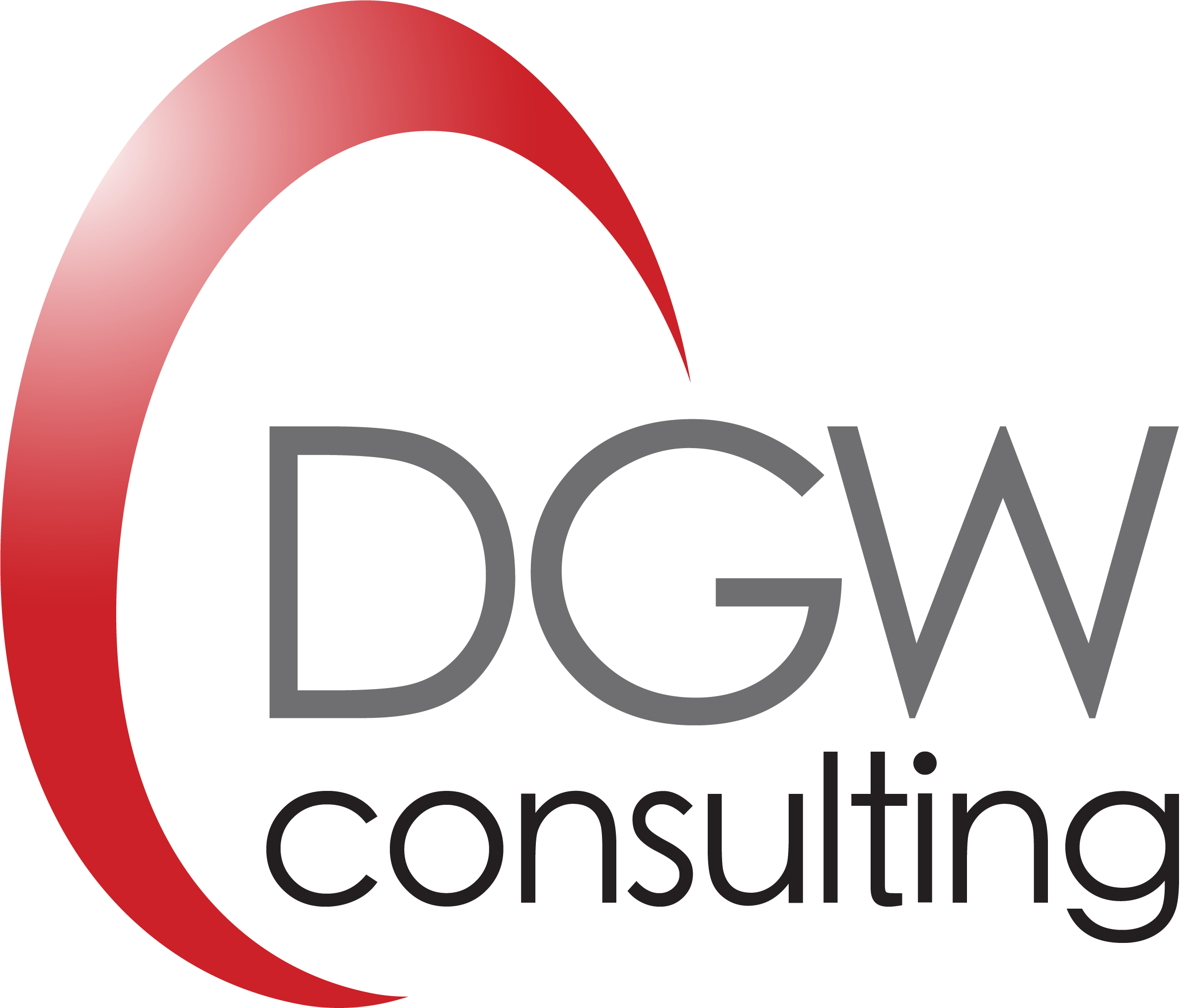 Facilities Management
We can provide everything from advice on building management to training and mentoring staff.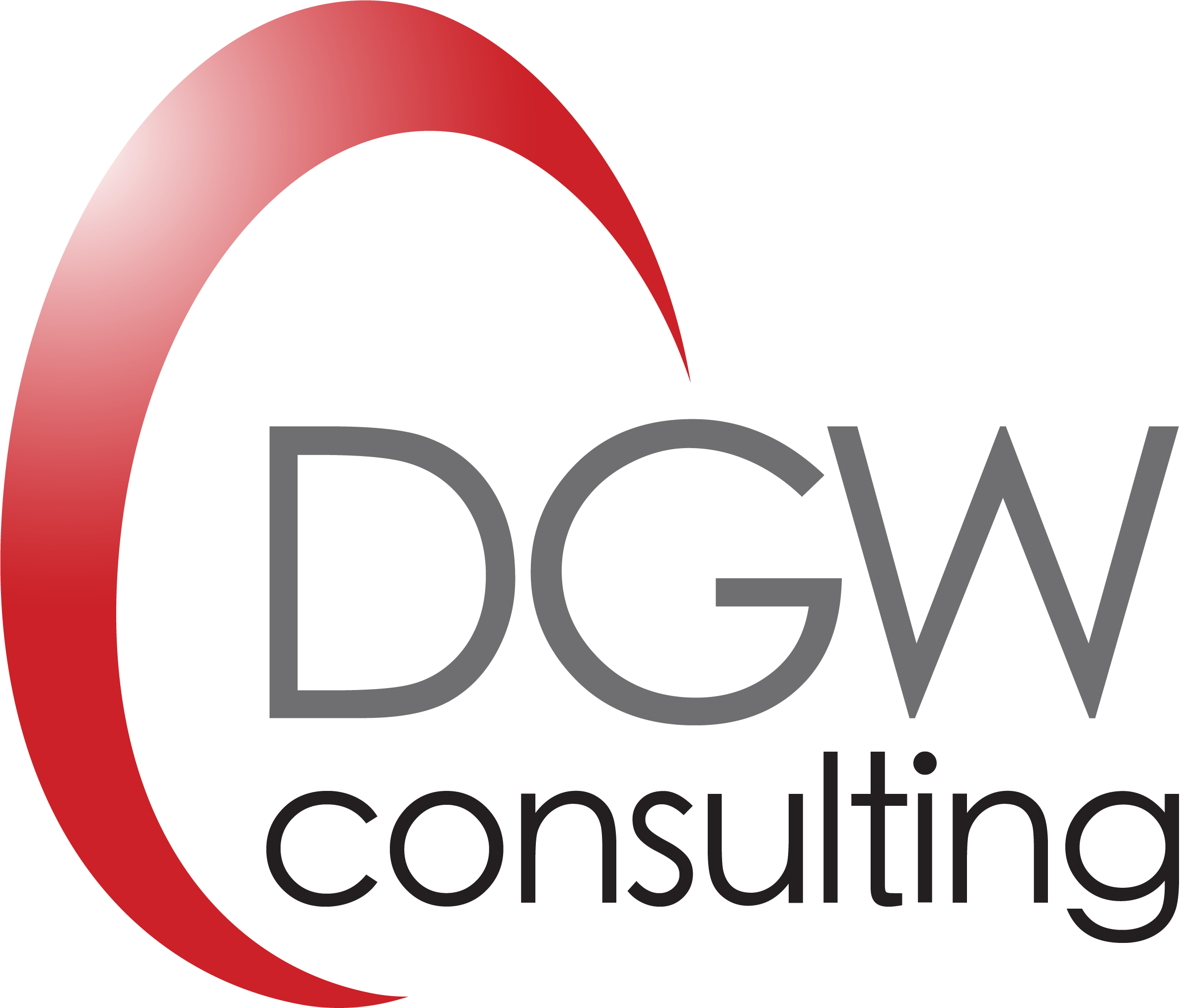 Expert Witness
Technical adviser - Expert witness - Payment mechanism and performance monitoring specialist.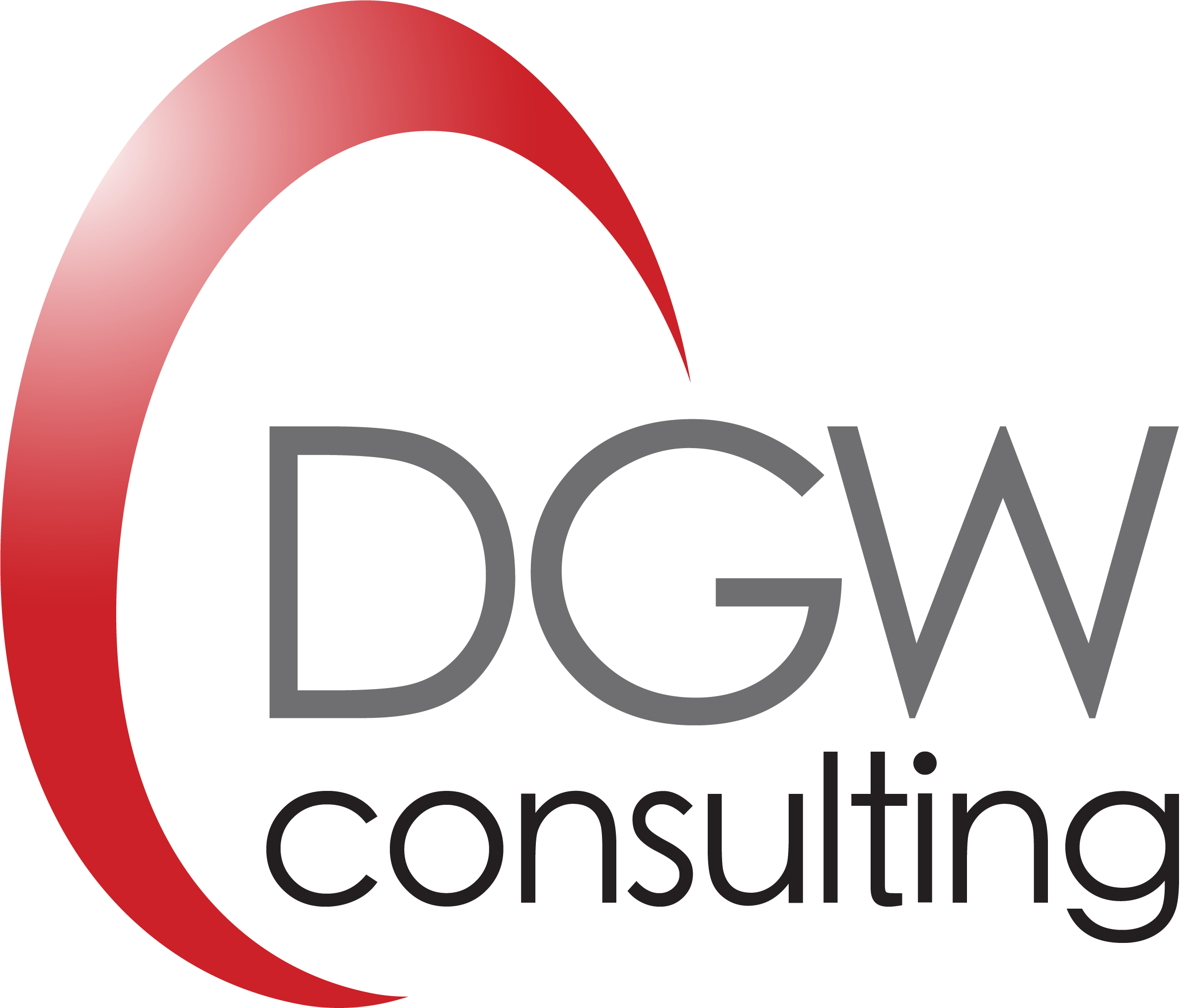 Lifecycle Breeam Modelling
Lifecycle Advisor - Facilities Management Input into Design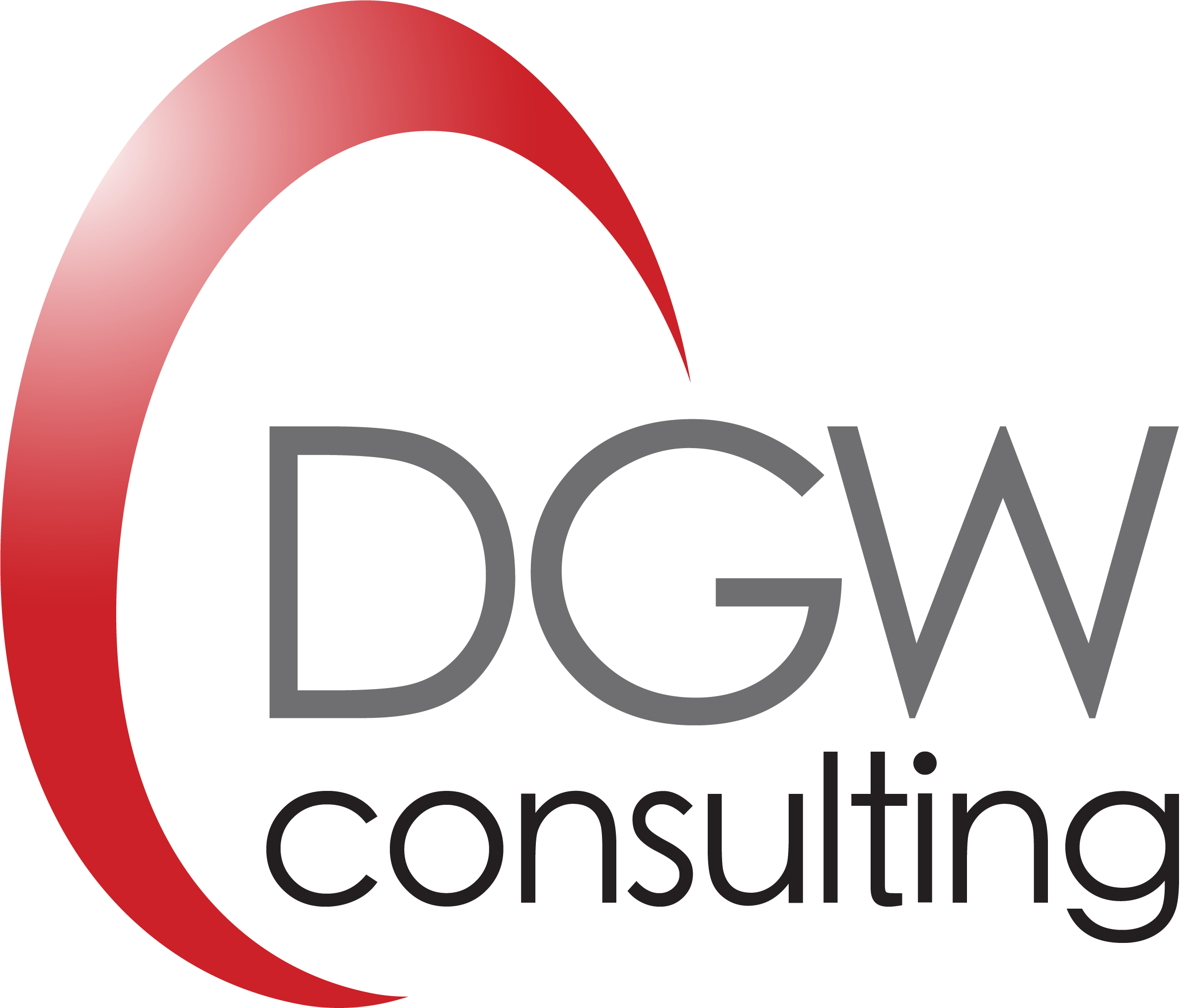 Training and Mentoring
Facilities Management Input into Design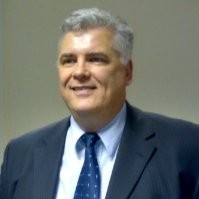 "I thoroughly enjoyed working with Victoria at LBTH PFI Schools Project. Working on the client side, I found Victoria to be extremely professional in her approach to managing the performance of the SPV of which I was a part, ensuring that performance issues were managed in an equitable way for the long term benefit of the contract. Victoria's engineering background enabled her to manage the more technical aspects of the PFI contract with a high degree of knowledge and competency. I would recommend Victoria as a person who is able to provide great contract and relationship management expertise with a strong determination to ensure her objectives are achieved for the client."
Contract Manager at ENGIE – UK & Ireland​
SECTORS
DGW Consulting help you identify the tools to complement and enhance your existing in house knowledge to achieve the full potential of your built asset
We pride ourselves in delivering facilities management advice and support and facilities management procurement and have provided advice to various sectors; including but not limited to Education, Entertainment, Leisure, Social Housing, Cultural Heritage, Blue Light and the Arts
Priority sectors are : Schools & Entertainment
Other sectors: Leisure, Social Housing, Cultural Heritage, Defence, Law and Order, Arts, Health