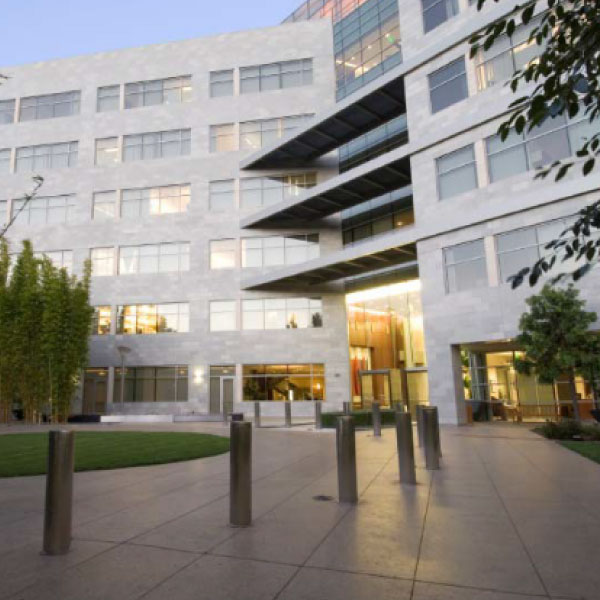 "Victoria has done an absolutely excellent job in supporting the Trust during this highly complex dispute." Expert Witness services by DGW Consulting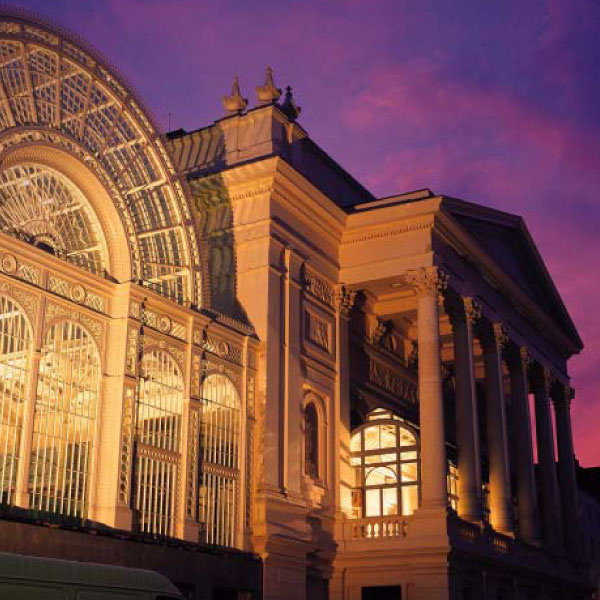 Advice from DGW improves service and value from the TFM contract at the Royal Opera House, Covent Garden. Contract Monitoring by DGW Consulting.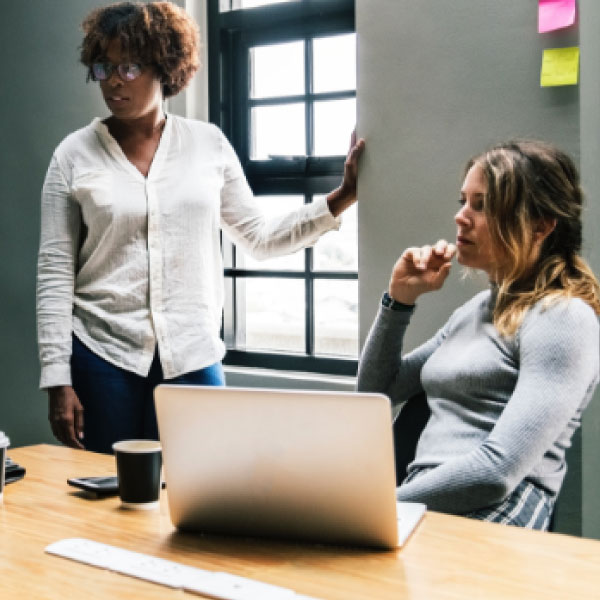 "I am really enjoying DGW training. Victoria is amazing as a tutor, conveying what could be an awfully boring topic which she brings to life with her knowledge.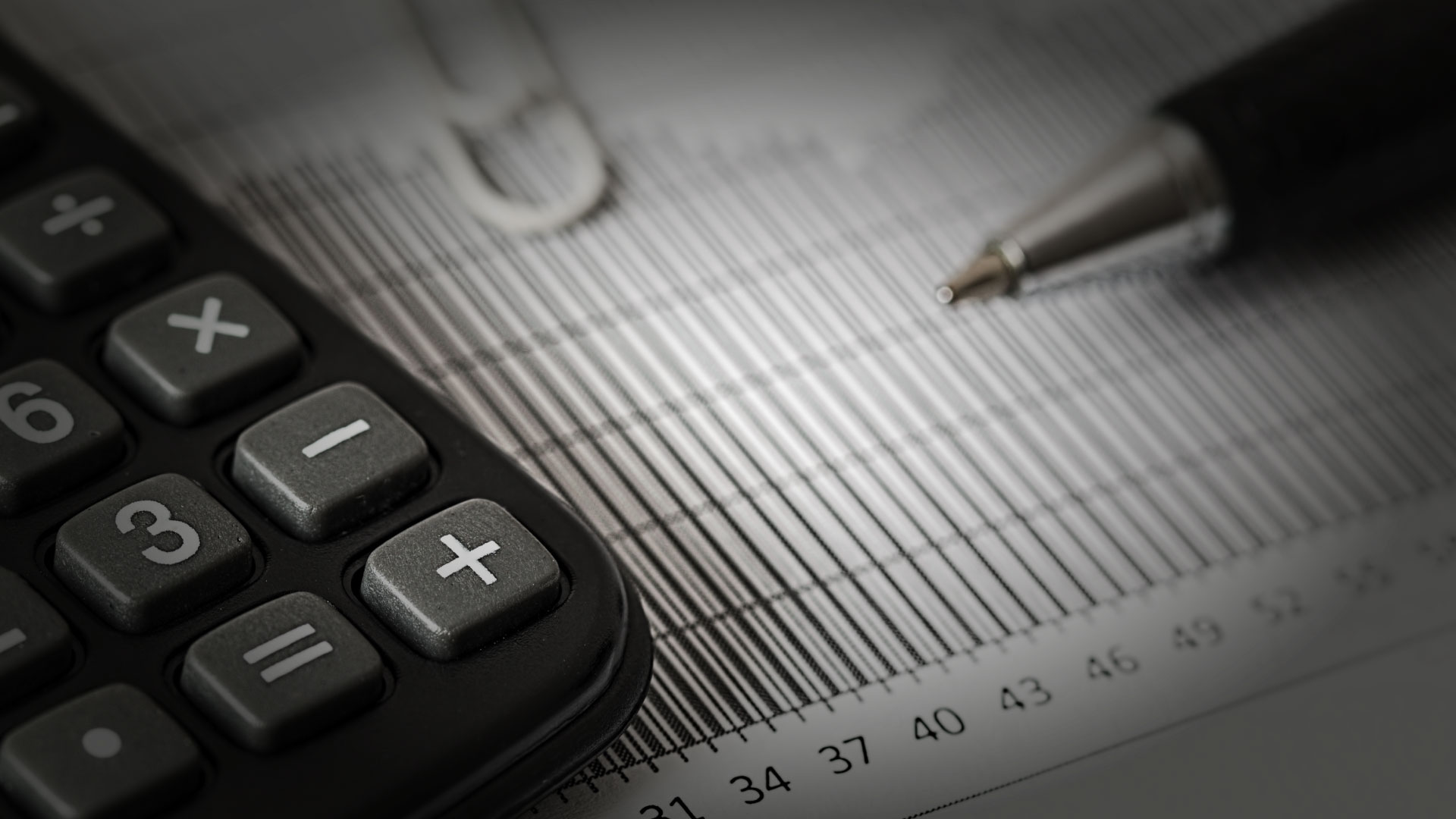 "Victoria has done an absolutely excellent job in supporting the Trust during this highly complex dispute." Expert Witness services by DGW Consulting