Services are provided by Victoria Glover-Ward, who has over twenty five years' experience in the industry, working as both a consultant and a contractor.
As a Chartered Mechanical Engineer and Certified Member of the Institute of Workplace and Facilities Management (formerly BIFM), Victoria continues to extend her experience and knowledge with FM & Lifecycle in PFI/PPP/PP2, Performance Reviews, Due Diligence and has reviewed over 300 Payment Mechanisms.
We pride ourselves in delivering FM advice and support that fully addresses client needs backed up by our extensive knowledge of FM. Our service complements and enhances existing in house knowledge to provide an optimum solution and not one that is the current flavour of the month.
Our experience is wide ranging and we are happy to provide a full listing on request.
We are based in the South East of England and deliver projects throughout the UK.
Training packages are custom built to specific client needs but sample packages include:
Everything you need to know about Payment Mechanisms
Contract monitoring; what works and what doesn't?
A technical guide to contracts
We also pride ourselves in offering informal training on a mentoring basis.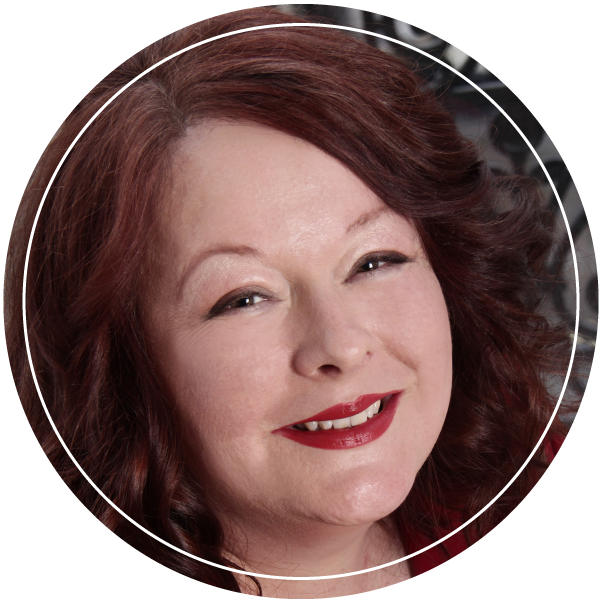 "DGW dedicated to providing true value since May 2011 and over 95% of our business is from recommendations"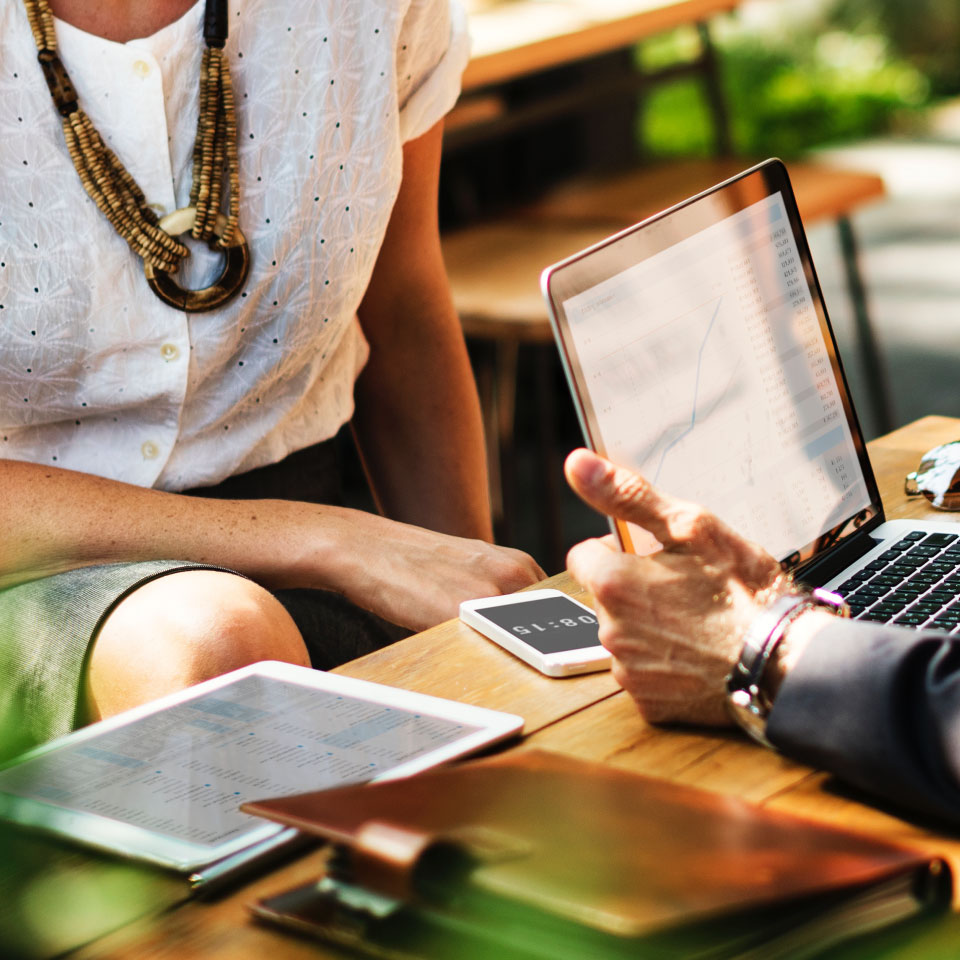 DGW Consulting are Customer Focused, with a continual drive to raise the bar supported by commercial acumen using our wealth of experience in implementing contracts to achieve best value for our Clients.
We guarantee that the person you interview will be the person who will be delivering your service. Our business is built on our reputation and we strive to deliver the best.
We work with a selected supply chain of other recommended professionals. So, the service of a larger consultancy can be provided using best in breed professionals.
DGW Consulting strive to conduct meticulous, honest reviews and knowledge share with colleagues and clients, training for your team and stakeholders enabling a seamless transition without an overhang reliance on consultancy services.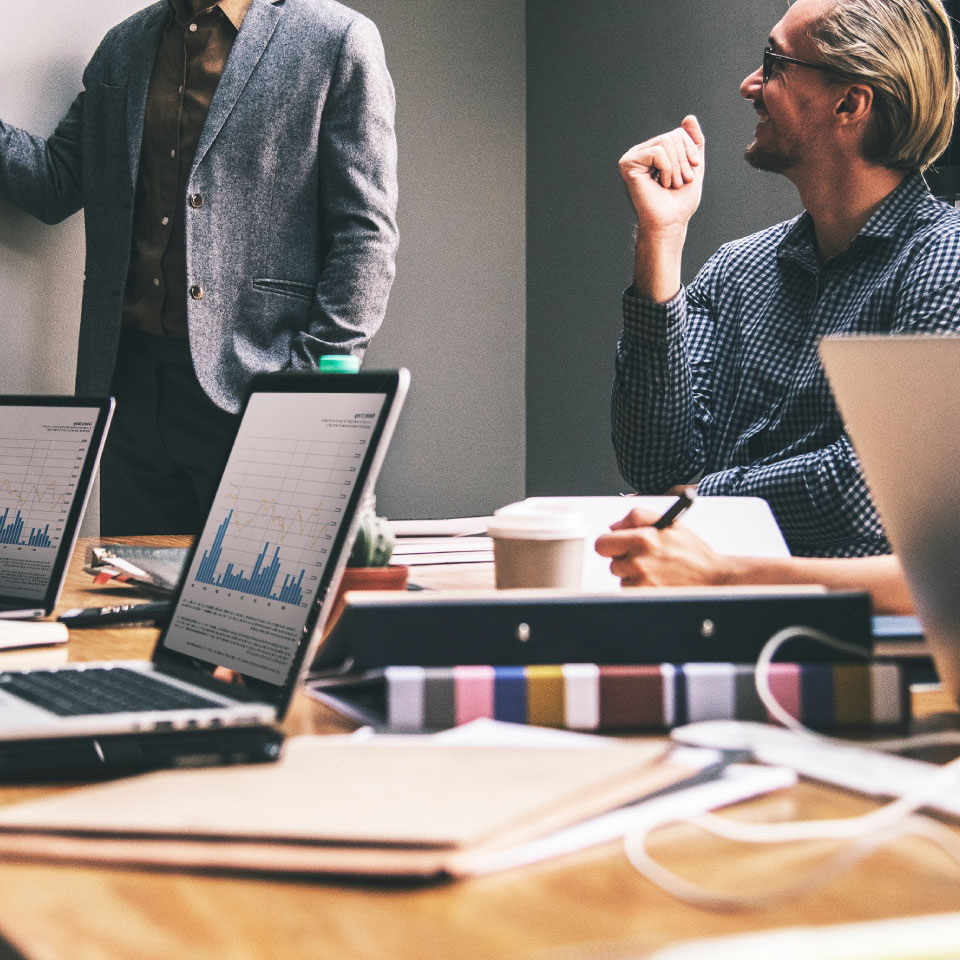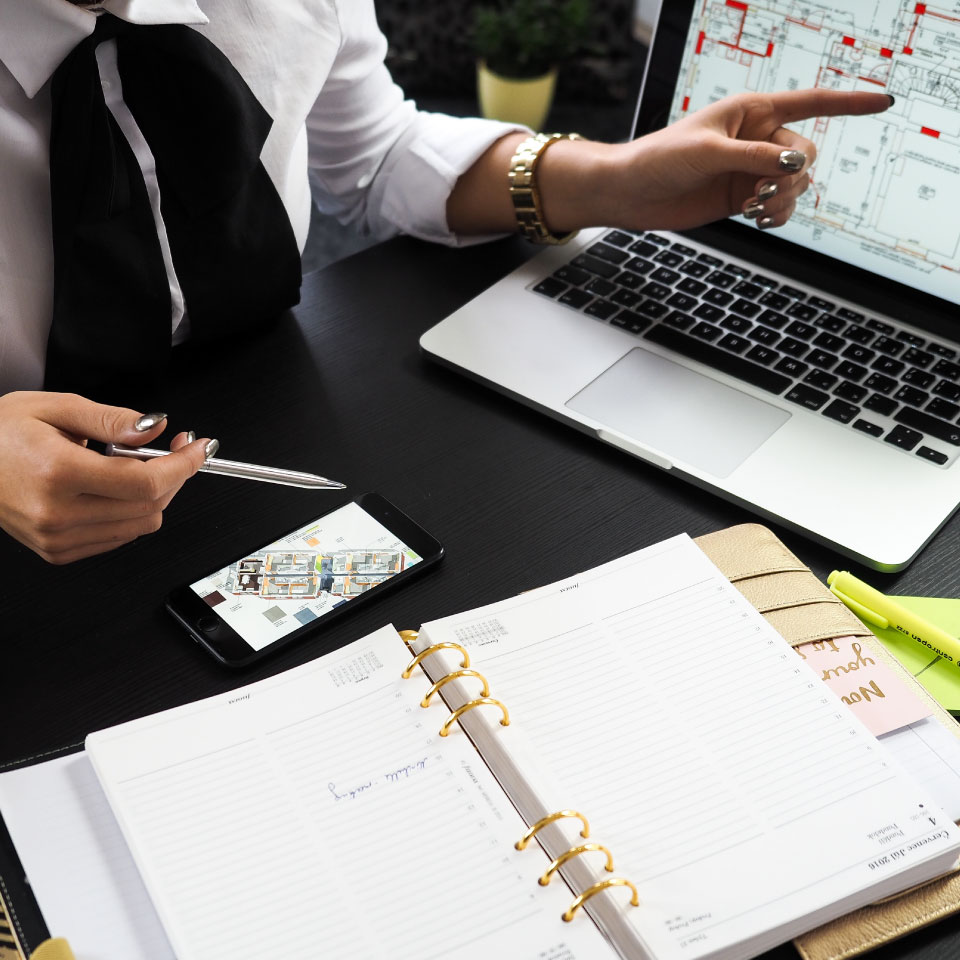 A true value driven approach to provide enhanced services for the same or less remuneration.
Embedding new processes using easy to understand manuals, training and feedback loops to engender lasting change. Forward budgeting and identification of hidden costs so that spend to save initiatives achieve or exceed anticipated savings.
Influencing for impact through a thorough technical understanding of contractual agreements, DGW Consulting we endeavour to achieve the best solution possible for our clients in the pursuit of excellence.
We will break no compromise on the quality of service delivered and we don't mind admitting this.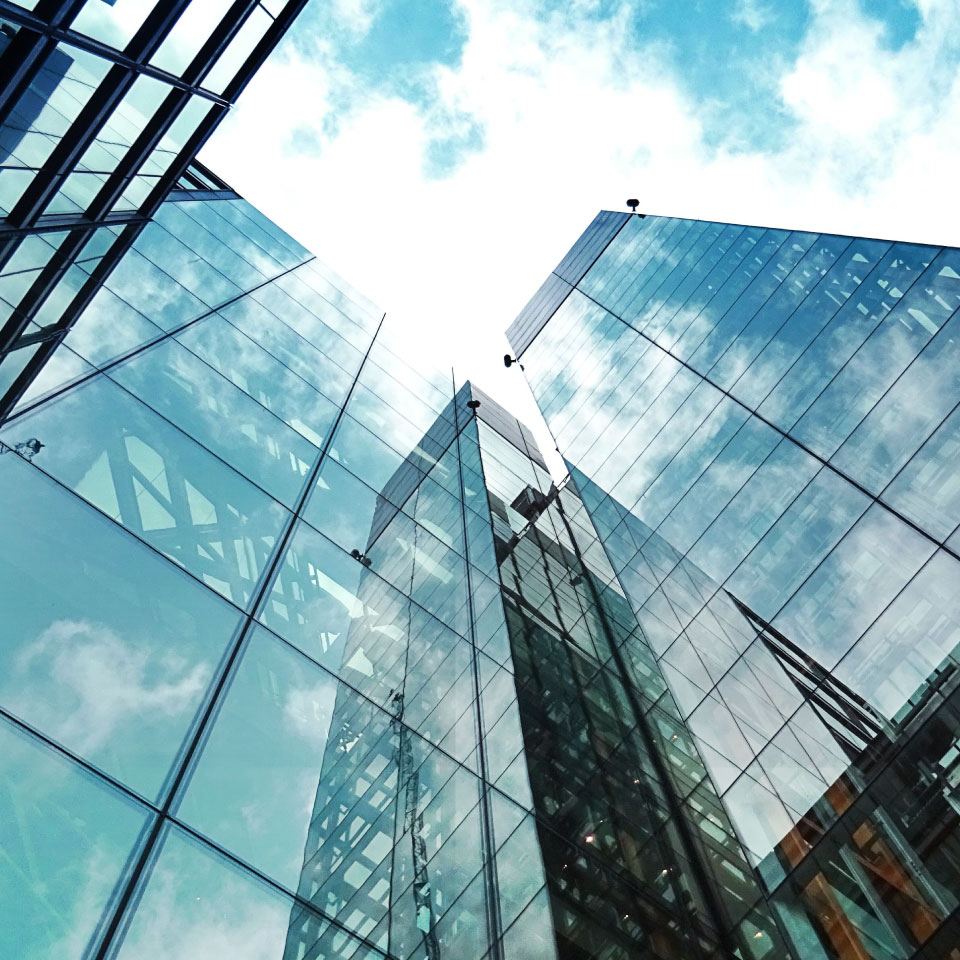 DGW Consulting continue to give back
Corporate Social Responsibility
DGW Consulting have previously supported TREE AID's Women's Forest Livelihoods project in Burkina Faso, in West Africa. This project successfully created sustainable income generating businesses for women in Burkina Faso, lifting some of the poorest women on earth out of poverty, whilst protecting and regenerating the degraded environment on which they depend.
DGW Consulting donating annually to Shelter since 2011 via our Christmas ecard.